 CSR
Phaseplay recognizes the unique socio-economic challenges in South Africa and values the importance of community development. As such, and as part of the company's social initiative, free licenses will be made available to identified communities. The following Brand Ambassadors will pioneer the first projects for Phase 1: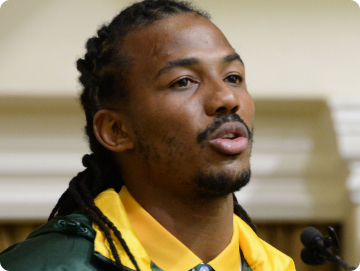 Cecil Afrika
SAN DIEGO LEGION
As one of the most decorated Sevens Rugby players, Afrika is internationally recognised as one of the icons of the game. His illustrious playing career spanning over more than a decade includes 1462 career points and 66 World Series tournaments.
The former World Rugby Sevens Player of the Year, has turned into a keen business man, as stakeholder in the increasingly popular Eighteen Coffee brand. Cecil recently signed with Major Rugby League team, San Diego Legion in the USA.
Notable Achievements
THREE TIME HSBC SEVENS WORLD SERIES CHAMPION
OLYMPIC BRONZE MEDALIST: RIO OLYMPICS
COMMONWEALTH GAMES GOLD MEDALIST
WORLD RUGBY SEVENS PLAYER OF THE YEAR
CAREER TOP POINTS SCORER: SPRINGBOK SEVENS
SEVENS WORLD SERIES TOP TRY AND POINTS SCORER
SPORT ELIZABETH HOMEGROWN HERO OF THE YEAR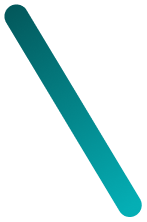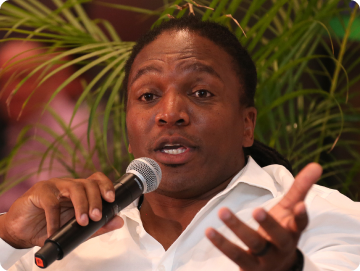 Jonathan Mokuena
Varsity Cup Winning Coach
Having an accomplished career in both Sevens and Fifteens rugby is no small feat. Jonathan Mokuena achieved this by representing Griquas at Currie Cup level, the Lions at Super Rugby level and Springbok Sevens; all with distinction.
Mokuena built on this stellar playing career by becoming a distinguished Fifteens Rugby Coach. Considered as one of the brightest young coaches in South Africa, Mokuena has won the Varsity Cup with NWU Pukke, as well as reaching the Currie Cup First Division finals with the Leopards.
Notable Achievements
FORMER SPRINGBOK SEVENS CAPTAIN
VARSITY CUP WINNING COACH
FINALIST: CURRIE CUP FIRST DIVISION (HEAD COACH)
MVP VS BRITISH AND IRISH LIONS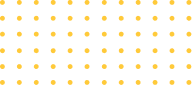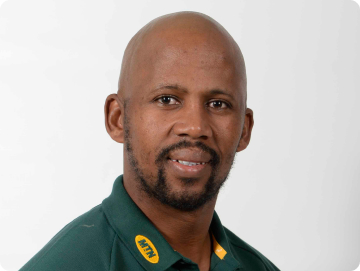 Mzwandile Stick
Springbok Assistant Coach
Leadership comes naturally to the Port Elizabeth-born Stick. As captain of the Springbok Sevens Team, he led the team to their first Sevens World Series title in 2009. An adept playmaker with an excellent understanding of the game made Stick one of South Africa's greatest Sevens rugby players.
That knowledge of the game transferred seamlessly into Fifteens coaching where Stick won the U19 Currie Cup as Head Coach of his native EP Kings. He subsequently went on to win a Rugby Championship title as well as a Rugby World Cup as part of the Springbok Fifteens coaching staff.
Notable Achievements
RUGBY WORLD CUP WINNING COACH (ASSISTANT)
RUGBY CHAMPIONSHIP WINNING COACH (ASSISTANT)
U19 CURRIE CUP WINNING COACH (HEAD COACH)
SEVENS WORLD SERIES CHAMPION (PLAYER)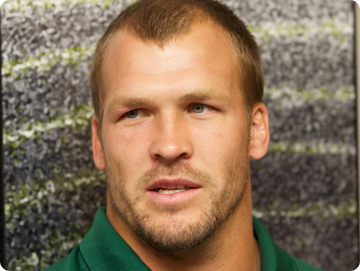 Frankie Horne
SA's Rugby: Head of 7s
Frankie Horne, one of the most recognised and accomplished Sevens rugby players in the world, was a mainstay in the Springbok Sevens Team for numerous seasons. A combative forward who brought a legacy of hard work to the side.
Horne has taken this same work ethic with him off-field, growing the game of Sevens Rugby through his involvement as Head of Sevens at the SAS. Here Horne focusses on development and preparation of prospective Sevens Rugby professionals, both locally and abroad.
Notable Achievements
COMMONWEALTH GAMES GOLD MEDALIST
SEVENS WORLD SERIES CHAMPION
FIRST PLAYER TO PLAY 50 CONSECUTIVE TOURNAMENTS
WORLD TENS SERIES CHAMPION (COACH)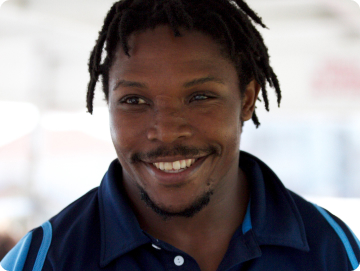 Vuyo Zangqa
ZASTAVA SEVENS HEAD COACH
Vuyo Zangqa was an integral part of the Springbok Sevens Team that won their first Sevens World Series title. A talented playmaker, his career was unfortunately cut short by a car accident that affected his sight.
However, such is Zangqa's talent and rugby nous that he was able to seamlessly transition into coaching, assisting the then Head Coach, Paul Treu in building a formidable Springbok Sevens Team. Zangqa subsequently moved to Germany where he coached their Sevens and Fifteens Teams with distinction. Zangqa briefly returned to South Africa to take up a coaching position with the Southern Kings Pro-14 Team and was recently appointed as the Head Coach of the Zastava Sevens Team based in St Petersburg, Russia.
Notable Achievements
RUGBY WORLD CUP WINNING COACH (ASSISTANT)
RUGBY CHAMPIONSHIP WINNING COACH (ASSISTANT)
U19 CURRIE CUP WINNING COACH (HEAD COACH)
SEVENS WORLD SERIES CHAMPION (PLAYER)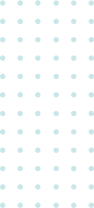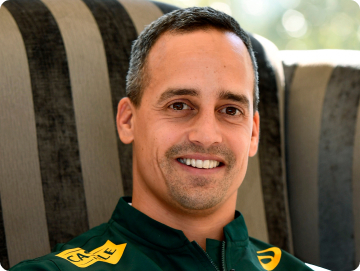 Paul Delport
SA Women's Sevens Coach
Communication is a key factor to success on and off the field. Paul Delport embodies this. The talented sweeper represented both the Stormers and Springbok Sevens Teams in his playing days, before venturing into coaching with the SA Rugby Sevens Academy.
Delport's focus then shifted to the SA Women's Sevens Rugby Team where he established structures such as a centralised squad as well as training in a High Performance environment. This professional approach resulted in incremental improvements year-on-year.
Notable Achievements
SA WOMEN'S SEVENS HEAD COACH
SA RUGBY ACADEMY ASSISTANT COACH
SEVENS WORLD SERIES CHAMPION