Behind the Lights: Why SA Rugby had to photoshop our first World Series photo
Paul | 9 Dec 2022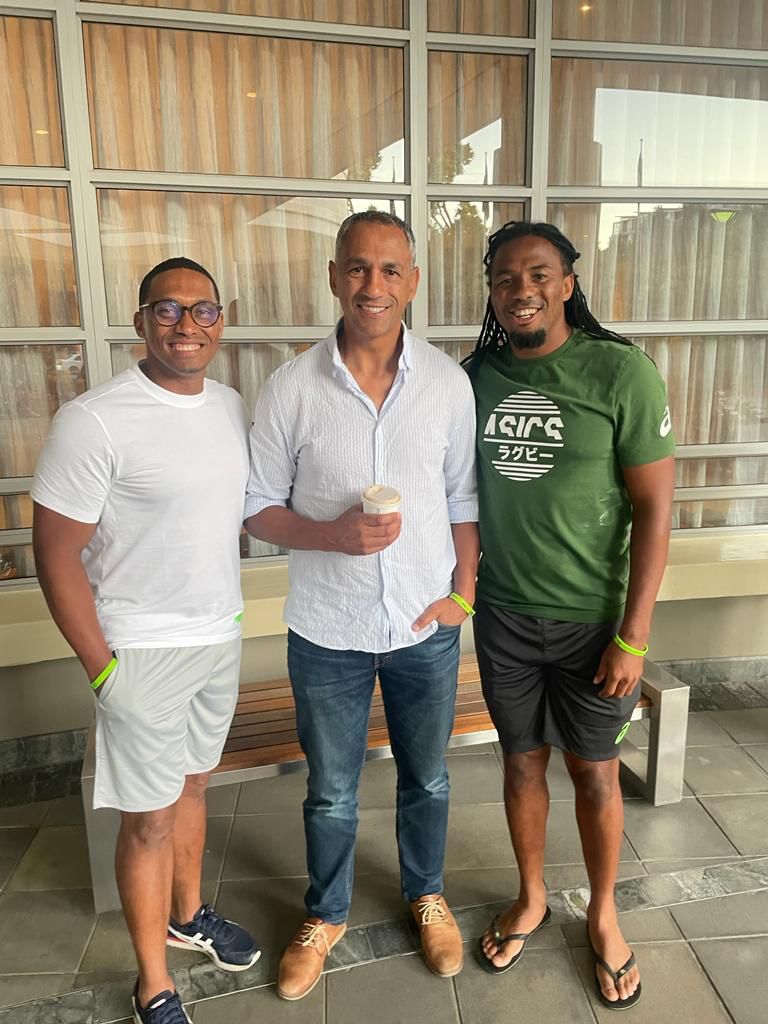 Let me confess from the onset, I am not a blogger type of person and my personality type probably leans heavily in favor of privacy. However, I recently launched my new high performance app, PhasePlay.io and, coincidently, the World Rugby Sevens Series is back in Cape Town this weekend after an absence of two years. 
We will be introducing our contributors over the next few months. They will regularly write articles exploring some interesting topics on High Performance Sport, so please stay tuned!
Before we kick-off, let me take this opportunity to dedicate my first post to all the Sevens players, coaches, tournament staff and volunteers, who work endlessly to entertain fans around the world. In the same breath, I would like to pay a special tribute to Women in Sport for continuing their fight against inequality. We salute and support you!
We all coach for different reasons, but during my time as head coach of the Springbok Sevens team, there was only one goal and that was to win our first World Series title. Those Pioneers of Greatness know who they are, even though they are now scattered all over the world. Never in the history of team sport in South Africa has one team produced so many future leaders and coaches coming from the same era. 
Over a period of nine years coaching the Blitzboks, 14 tournament victories and our first World Series crown, you won't find many pictures of those podium finishes with me joining the team. Why, you might ask?
Because it was never about me – the team always came first. A podium finish and celebration was their moment, not mine, and they deserved all the credit for their hard work and dedication.
Observing my team from behind the cameras was far more rewarding than enjoying the limelight. No wonder the SA Rugby marketing and media team back then had to scramble hard to produce a winning-celebration picture with me included.
So how did we manage to win our first Series title? That is maybe a very nice discussion for another day, but in short, when you value people over performance, winning takes care of itself! There are times when you have to lead from the front, but, for me, a celebration on the winners' podium was never one of them. I preferred to work in the background, very often well into the dark hours with my coaching and management team so we could prepare for what lies ahead.